Enrollment in GRAPA programs is available to any employee of a registered Information,
Communications & Technology (ICT) Carrier.


GETTING ACCESS FOR YOUR COMPANY
Access to GRAPA information and programs is available to employees of any registered carrier in the telecoms / ICT Industry.

There is no fee associated with the registration.

The registration process allows us to assure that only verified employees of telecommunications providers can participate.

To see about getting your company authorized please fill out the Company Access Request form by clicking the APPLY TODAY button to the right.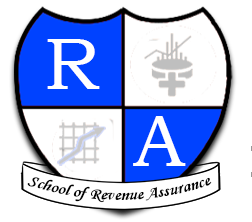 Register
Your
Company
Now!
BEGIN
THE
PROCESS
HERE
No dues or fees for company enrollment.
Free programs available.