RRX
-
RAI
-
Competency
Express
Program
Express Program - Updated program people who have completed the RAI2020 program and want to get the latest 2021 updates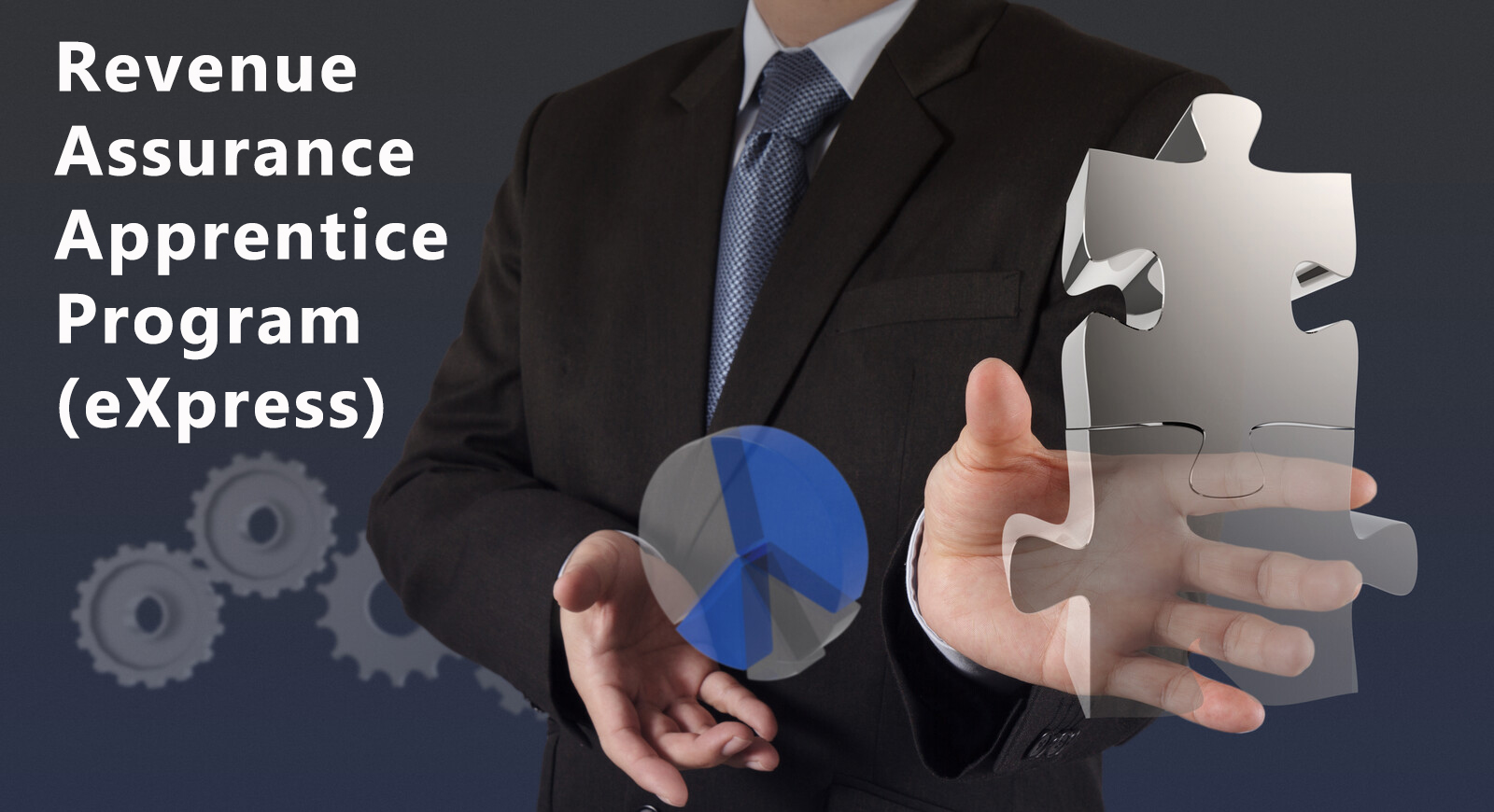 RA
Apprentice
Program
for
2022
(EXPRESS)
This program has been designed to allow people who completed the first release of the 2020 – Revenue Assurance Introductory Program (RAI) – which covered the fundamentals of Telecoms Operations and RA, but did not get into the Details of Revenue Assurance competencies and principles.

This program is provided so that professionals can review the latest addon material without being forced to go through the old material again.

This 2 Hour Online Live course reviews the core competencies, skills and methodologies compiled and reported by GRAPA including:

* FCCC (Forensics, Corrections, Controls and Compliance)
* Methodologies, Controls and Alarms
* Standardized methods for the updating of the professionals skills and perspective
* A review of the newly upgraded GRAPA – CPRA program (Revenue Assurance Foundations).

Prerequisite: 2 day (RAI – Revenue Assurance Introduction or TGAI – Telecoms Governance Introduction) program.

NOTE : This class is an Add-On for someone who has completed the TGAI/RAI Program. People new to these programs should enroll in the full 2-day program instead.

To View the Entire RAI / TGAI Program - Click Here!
Upcoming
Events
-
English
Upcoming
Events
-
Espanol