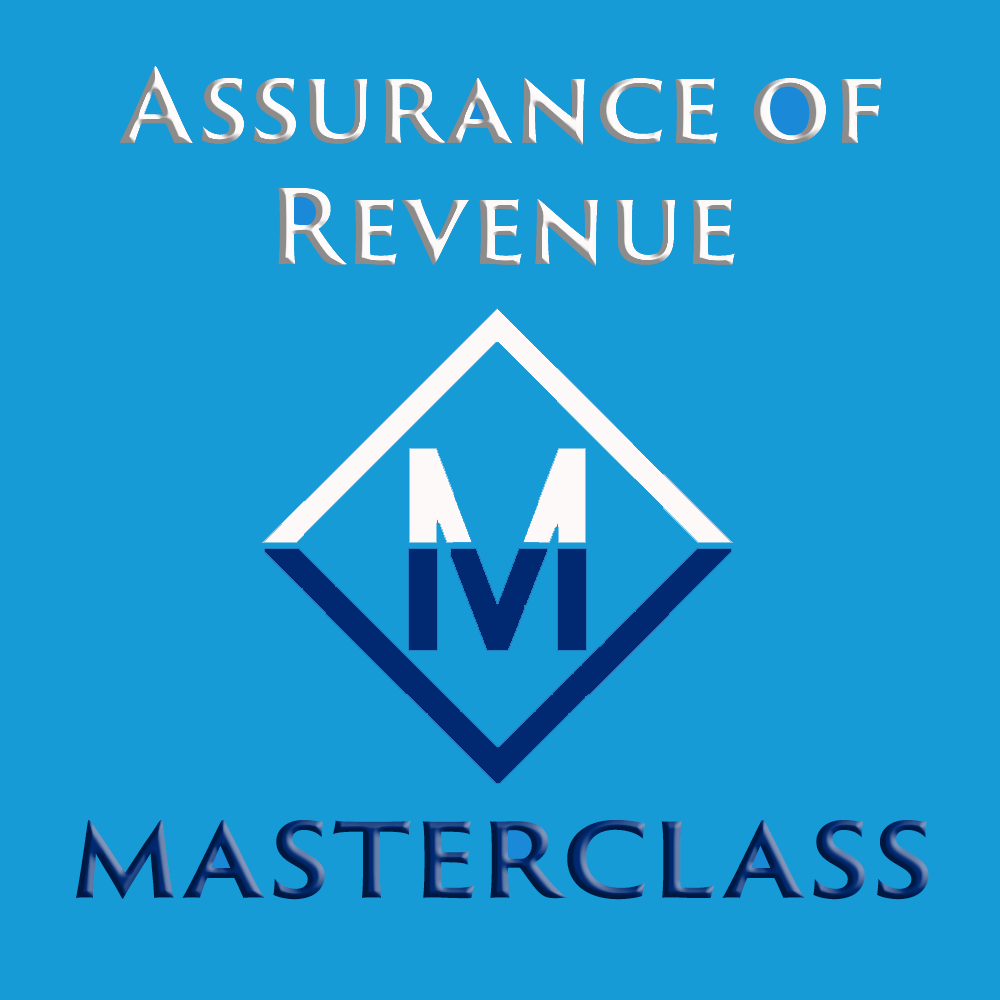 Assurance
of
Revenue
:
MasterClass
The Assurance of Revenue : Masterclass program provides the professional with a comprehensive 40 Hour review of the entire depth and breadth of the revenue assurance profession. Students will be provided with a Best Practices Review of the fundamentals of the professional practice of revenue assurance (standards, methods, RA Lifecycle, Principles of Professional Practice) as well as familiarity with an in-depth review of RA practices in all areas of the business.  



Method of Delivery

: Thunderbird Platform , Online Live  


Duration

: (10 Units) 40 Hours  


Testing & Workshops

: Testing & Extensive Experience Surveys  


Prerequisite

:  Revenue Assurance Introduction Course (CARA Certification) 


Certification

: CPRA (Certified Practitioner of Revenue Assurance) 

REVENUE
ASSURANCE
:
BY
THE
NUMBERS
This course will cover the primary and secondary controls for the major lines of business in the telecom (voice, data, interconnect, roaming) as well as review of the application of RA controls to channels, accounting, supply chain, marketing and billing. Under the GRAPA - Assurance of Revenue (ARM) MasterClass program, students learn that revenue assurance is a lot more than a simple I/T troubleshooting job. Students learn to see beyond the immediate problems and gain perspective on the full depth and breadth of risk that telecoms revenue face. .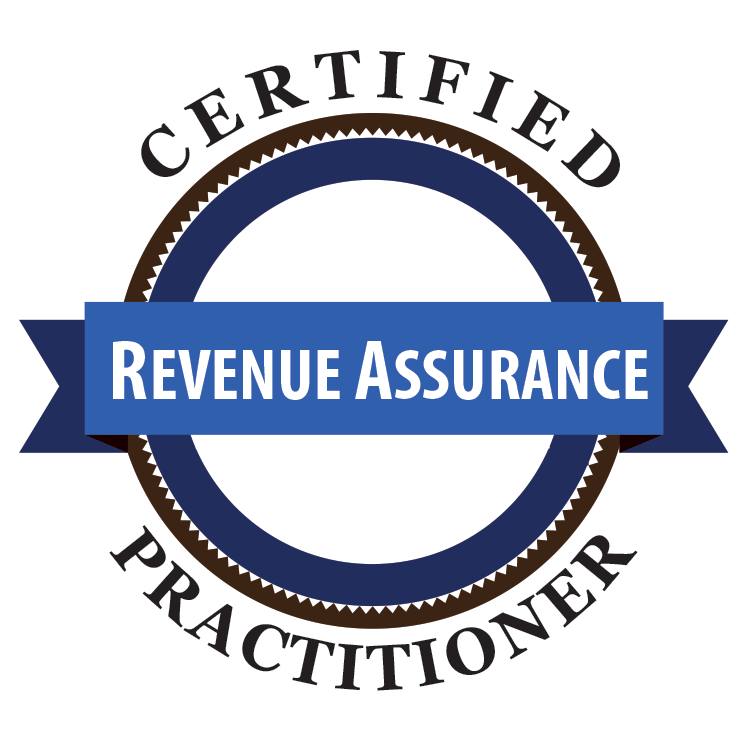 Revenue
Assurance
–
Professional
Practices,
Principles
and
Methodologies
 Revenue Assurance Controls, KPIs and Placement
 Assurance of Voice Networks
 Assurance of Voice Billing
 Assurance of Data Networks
 Assurance of Mobile Data (3G/4G)
 Assurance of NextGen Fixed (Fiber, Cable, DSL)
 Assurance of Interconnect Voice
 Assurance of GSM Roaming (Data and Voice)
 Accounting, Channels, Rev Recognition and Revenue Management
 Marketing, Margin and Profit Assurance
 Understanding and Assurance IOT, OTT and IMS
 5G, HetNets and NextGen Networks  
CONTROLS
-
CONTROLS-CONTROLS
a) Proactively identify all major risks to the companies revenue stream
b) Quantify those risks in a consistent manner so that management has a clear understanding of how significant that risk is
c) Report and follow-upe on risk to operational teams and top management
d) Mitigate the risk and work with operational manager to remedy the root causes.
• Learn the key responsibilities and KPIs for the finance, audit and revenue assurance department.
• Learn how to assess if your team is doing what they are supposed to be doing, in the way that is supposed to be done.
• Learn the key principles, standards, and methods of the finance, audit, and RA professional based on the GRAPA global membership contributions and standards development process.
• Learn the key sources of leakage and revenue loss in all areas of the telecom including network, I/T, provisioning, sales, marketing, pricing, finance, mediation, billing, postpaid, prepaid, roaming, and interconnect.
• Learn the industry standards-based controls for protecting your organization from losses due to billing, I/T, marketing, finance, or operational errors. Learn how to leakage-proof your telecom.
• Learn industry best practice in the protection of NextGen telecoms. Learn the challenges faced by innovative telecoms while deploying 2G/3G/4G/LTE/NextGen products and services.