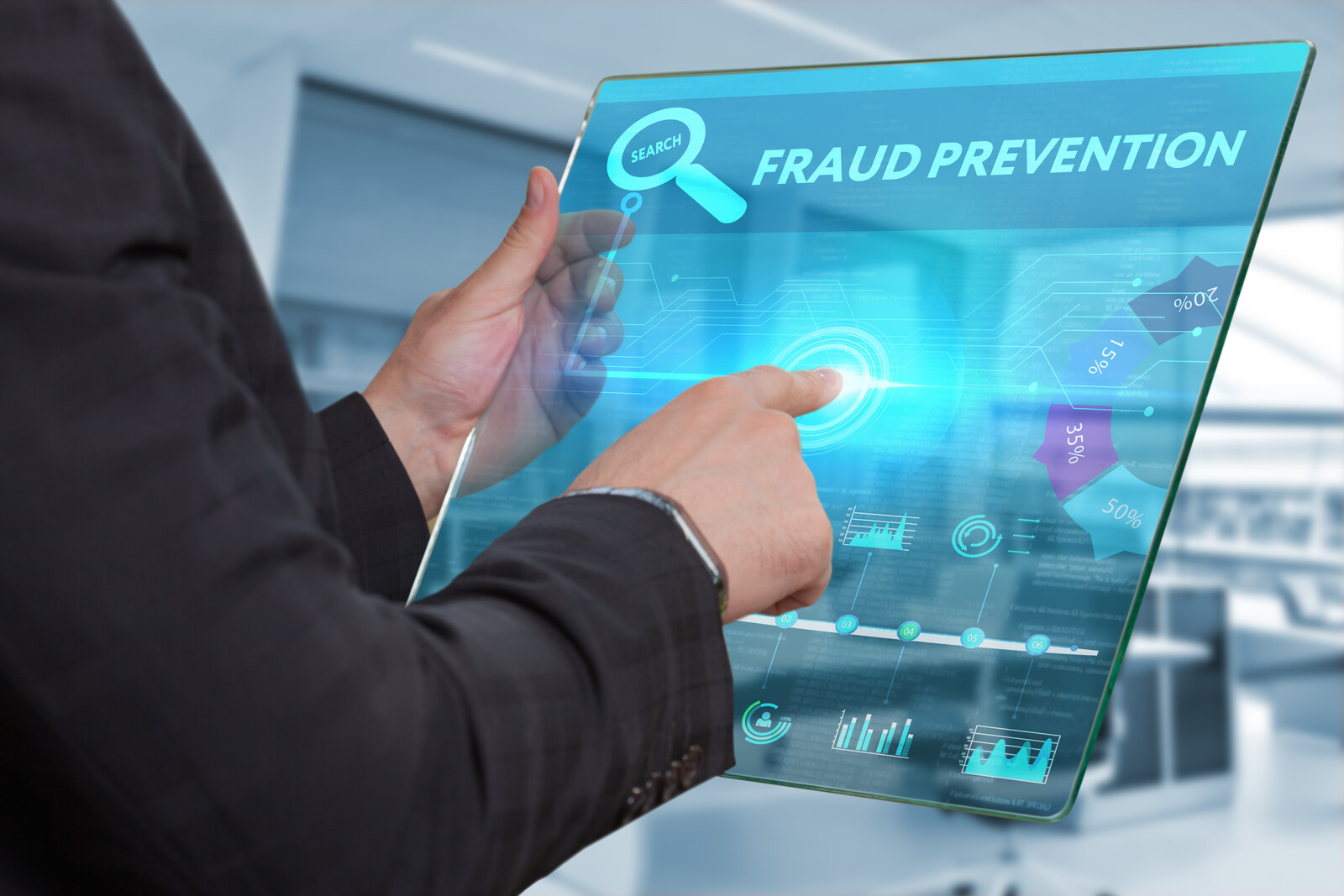 Telecoms Fraud Mgmt for 2022
Telecoms Fraud Management is changing...FAST! Most teams are unable to keep up with all of the changes in best practices in the industry. 

In this free 1/2 Webinar learn about what those trends are, and what you can do about "upping your game". 
Method of Delivery

: Free Online Zoom   
Duration

: 30 Minutes 
Testing & Workshops

: Experience Surveys  
Prerequisite

:  Invitation Only 
Find out about the trends in Telecoms Fraud Management
This webinar will provide you with an overview of what is changing, the extensive list of competencies and domain areas that are key to the success of the modern telecoms fraud professional. Learn about the GRAPA Competency Based approach to developing PROFESSIONAL COMPETENCY. 
Learn about the GRAPA - FRee and Fee based Certification Programs
available to all Professional